Art that is vibrant, curious and serene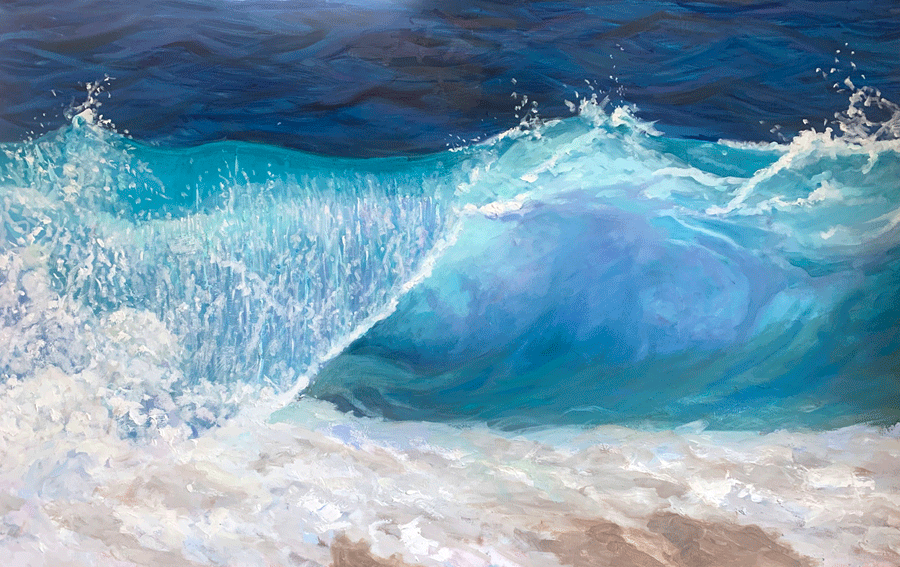 CindyPackardRichmond
Cindy Packard Richmond's work is known for its bold colors and striking compositions. Much of Ms Richmond's work pursues her fascination with water, what floats on top, what lives below and how it reacts to land. Other subjects include, landscapes, large food paintings, paintings of Europe, green doors, asian influence and some very quirky wind-up toys.
Cindy Packard Richmond is a resident artist at the Torpedo Factory Art Center outside Washington, DC.
Find Cindy Packard Richmond in Studio Three
The Torpedo Factory, 105 North Union Street, Alexandria, Virginia
*In studio: Thursday, Friday, Saturday and Sunday 10 to 5 or, by appointment *
COMMISSIONS WELCOMED
CONTACT: Cindypackardrichmond@hotmail.com PLEASE CALL 703-864-1967
All images on this website are COPYRIGHTED BY Cindy Packard Richmond and May Not be used for any purpose.